Screenplay Writing
A hypertext narrative by
Darvens Armand
Created with
Word count: 543
Choice count: 9
Section count: 9
Image count: 9
Error count: 17
Field Related Analysis:
Education : 11 matches (School, choice, college, diploma, management, options, school, skills, university, vacation, writing)
Film : 10 matches (experience, focus, remake, screenplay, set, story, take, television, time, writer)
Law/Paralegal-Technology : 8 matches (close, contract, four, hire, Independent, minimum wage, profession, software)
Target Structure:
come in handy (1 match)
dead-end job (1 match)
income (1 match)
lack of (1 match)
maddening (1 match)
overtime (1 match)
overwhelm (1 match)
retirement (1 match)
time management (1 match)
wage (1 match)
Screenplay Writing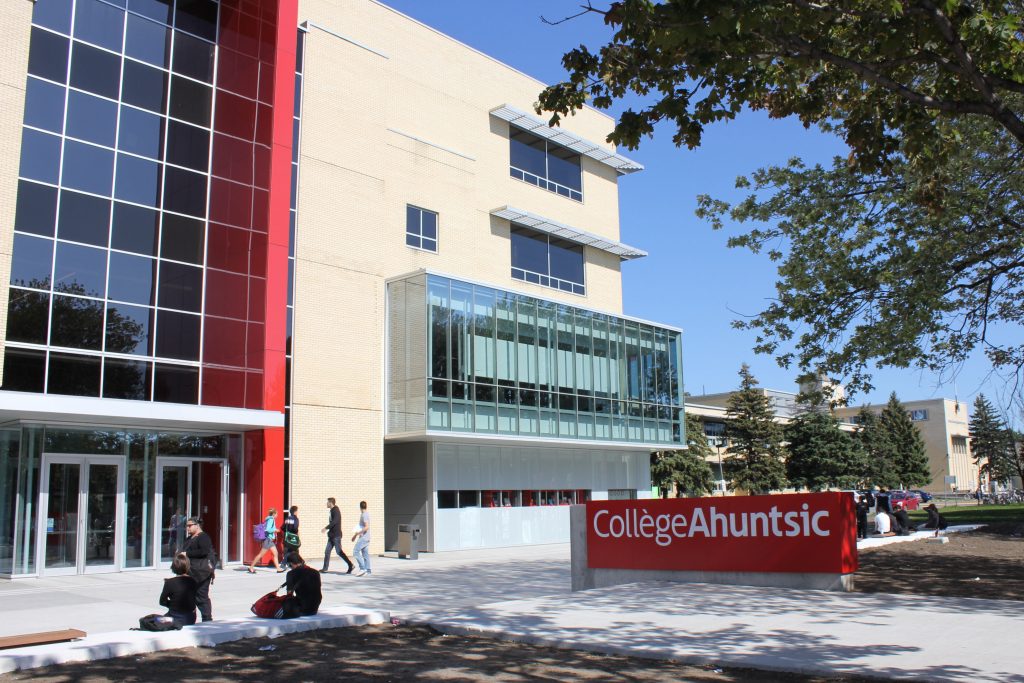 Graduating College.
After all those years, you are finally getting your college diploma. The next step is to choose where are you heading in life. You got plenty of options but you are not quite sure which one is the right one suiting your situation.
Choice 1 : Look for a University Program to attend
Choice 2 : Look for a job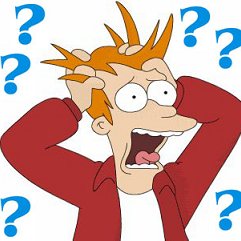 Choosing wich University to attend to.
As you are looking for a University to go to, you are thinking twice about it as you are overwhelm with school and just want to take some time off of school.
Choice 1 : You decide to enjoy life a bit and take a break from school
Choice 2 : University Diploma.
Dream Job.
As you intend to find a job where you prepared yourself for years now, you get called for few interviews. Unfortunately they say that you lack of experience and can't hire you at the moment. You end up getting a dead-end job gaining minimum wage.
Choice 1 : Back to square one
University Diploma.
You finally done it. It seems like those three years of hard work has paid off. You now have the right skills to look for a decent job and live your life.
Choice 1 : Start your profession
Write a choice here.
Vacation feel so good.
You decided to take a break from school and enjoy life to the fullest. But as you thinking of it, you need income to do anything you always wanted to do.
Choice 1 : Look for a part time job
Choice 2 : Continue being lazy
Part time job.
You now have a part time job and it's maddening. After all those overtime hours, you manage to save enough money to buy yourself tools that will come in handy for your dream work such as a decent laptop and a screenplay writing software.
Choice 1 : Look for a job relate to your profession
Screenplay writing.
You now have what you need to work as a screenplay writer. You find a contract to write a television advertisement. Since your work is independent you need some time management skill. It's not what you were expecting regarding the salary but you manage to make enough money to fulfill your needs. With time and experience you will make contacts and find higher paid contracts. The day will come when you will be on THE contract of your life. Just believe in your skills and stay focus.
Write a choice here.
Time flies.
Time went by and you have been on vacation for more than four decades now. You are close to retirement and done nothing relevant with your life. Congratulation you just played yourself.
Write a choice here.
Finally set.
You bought a decent laptop and you got the latest software to write a screenplay. You are now set and ready to write something. You need to be creative and share stories that are not have been told yet. Otherwise, you'll be seen like the others and won't make it off the lot. You could remake a story and add your touch, but it got to be outstanding for someone to buy it from you.
Write a choice here.
The End.